PKR

is Live and Tradeable
PKR is listed on both Coin Market Cap and CoinGecko. PKR can be traded on MEXC, BitMart, and Bittrex – as well as SushiSwap (Polygon). The announcement on listing on Centralized Exchanges (CEX) is coming soon.

MarketCap (USD)
2,303,876.00
Circulating Supply (PKR)
387,693,142.00
Total Supply (PKR)
1,000,000,000.00
Volume (24H) (USD)
196,709.00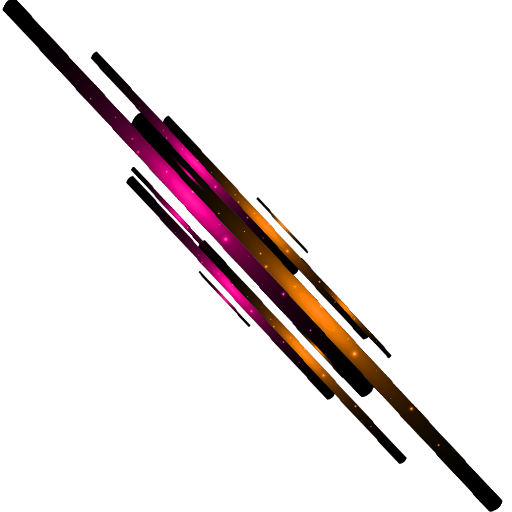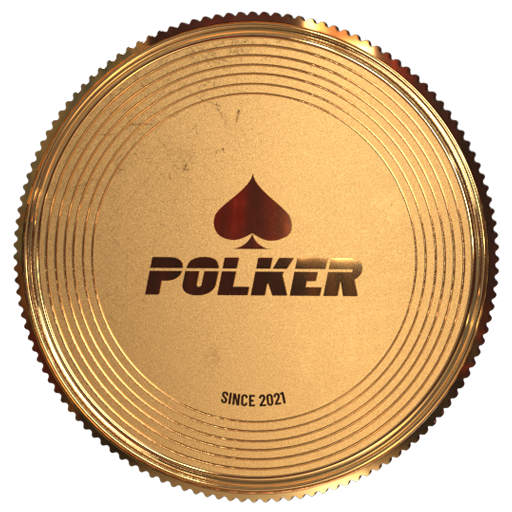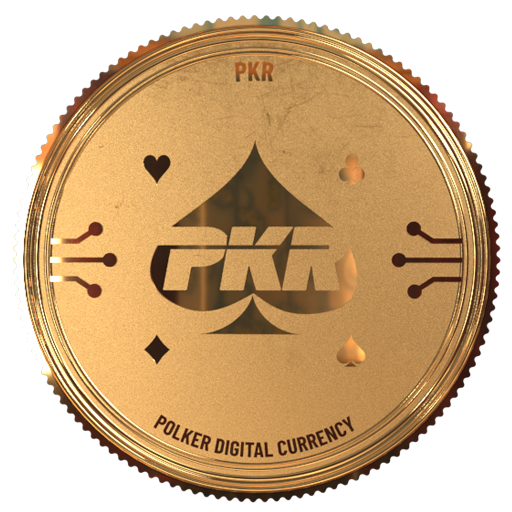 PKR is one of the few tokens that runs on a dual tokenomic solution.
PKR is used within the Polker ecosystem which operates staking solutions, buy back and burn mechanisms (deflationary action) as well as allows for purchases of their PKR-Pass and in-game currency Spades directly with the token.
PKR is not limited to Polker, the token itself represents a much larger ecosystem that benefits everyone involved. A large part of this will be the PKR DAO, it will allow proposals and voting on the future of the token in a fully decentralized governance solution.
By launching the PKR DAO we will be placing the decisions on future tokenomic solutions in the hands of those who believe in the future of PKR – we believe that everyone should be able to give their input into the future of the token, not just the founders.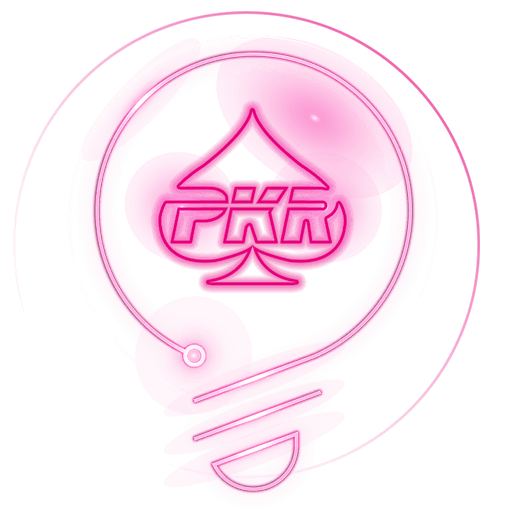 Along with PKR's previously mentioned Multi Crypto Marketplace patent which allows for a diverse economic ecosystem, PKR also boasts two patent-pending protocols. The first being the Provably Fair Auditable Gameplay Protocol and the second being True Random Number Generator Protocol (TRNG).
These protocols provide an Application that allows for trustless interactions within pseudo-centralized platforms. Both protocols implement a combination of SHA-256 hashing and on-chain smart contract interaction allowing for the entire process to be independently audited via revealed Transaction ID (TXIDs) and platform seed words.
Allowing users to audit gameplay and randomness, removes the element of trust that is often required by pseudo-centralized entities – where clients would need proof that the game is actually fair, PKR allows them to audit all aspects for themselves.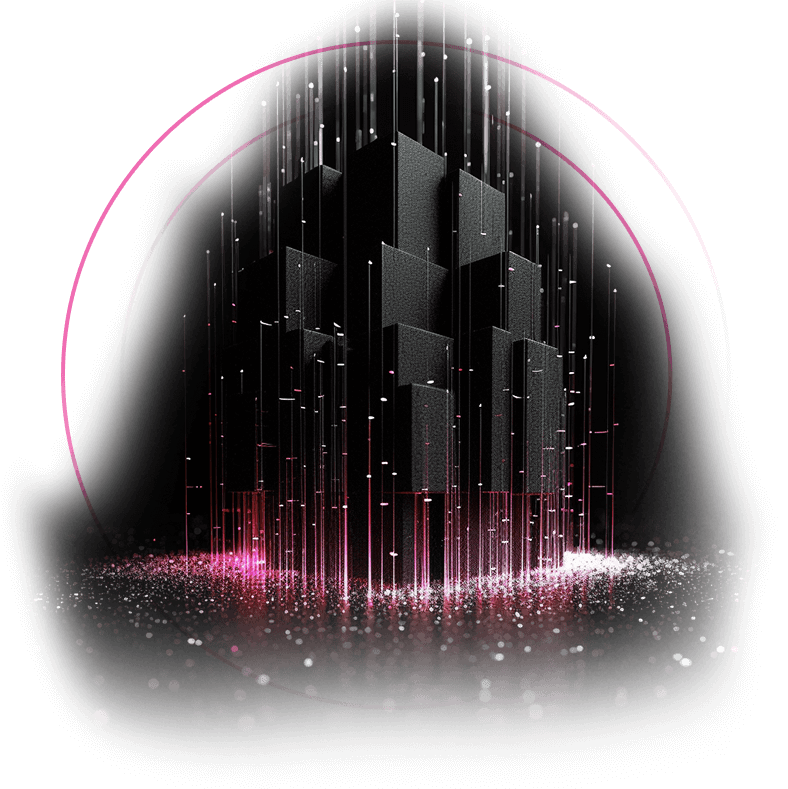 PKR believes that everyone should have the opportunity to develop projects that contribute to the PKR ecosystem. Introducing the PKR Foundation.
5% (50,000,000) of all tokens will be reallocated from the team and back to the community. Those who build viable projects that bring utility and visibility to PKR will be able to apply to have access to the foundation.
Projects will be fully vetted and an MVP must be provided – if the development person or team fulfills all the criteria then we will allow the community to vote if they should be able to receive part of the foundation fund via the DAO voting implementation.
We believe that everyone should be able to contribute, and if contributions are benefiting the PKR ecosystem then it is only fair that these contributions are rewarded.

VERSATILE
PKR exists as an ERC-20 token on Polygon. This allows for fast finality, low fees, whilst maintaining the security of Ethereum mainnet.

COMPREHENSIVE
PKR's Multi Crypto Marketplace covers trading, holding, staking, and playing across all cryptocurrencies encompassed in the PKR ecosystem.

TRANSPARENCY
PKR's provably fair system allows for audits to be conducted on any gameplay independently from the platform being utilized.

INCENTIVIZED
PKR rewards holders who stake their tokens with a generous Annual Percentage Yield (APY). We also guarantee to provide real-world value to projects we choose to support.

TRNG SYSTEM
The TRNG provides patented probable on-chain random number generation for multiple utilizations

GLOBAL
PKR is an industry leader powered by patented and patent-pending technology with an experienced and international development team.